Special Projects
Kevin's 48 Catamaran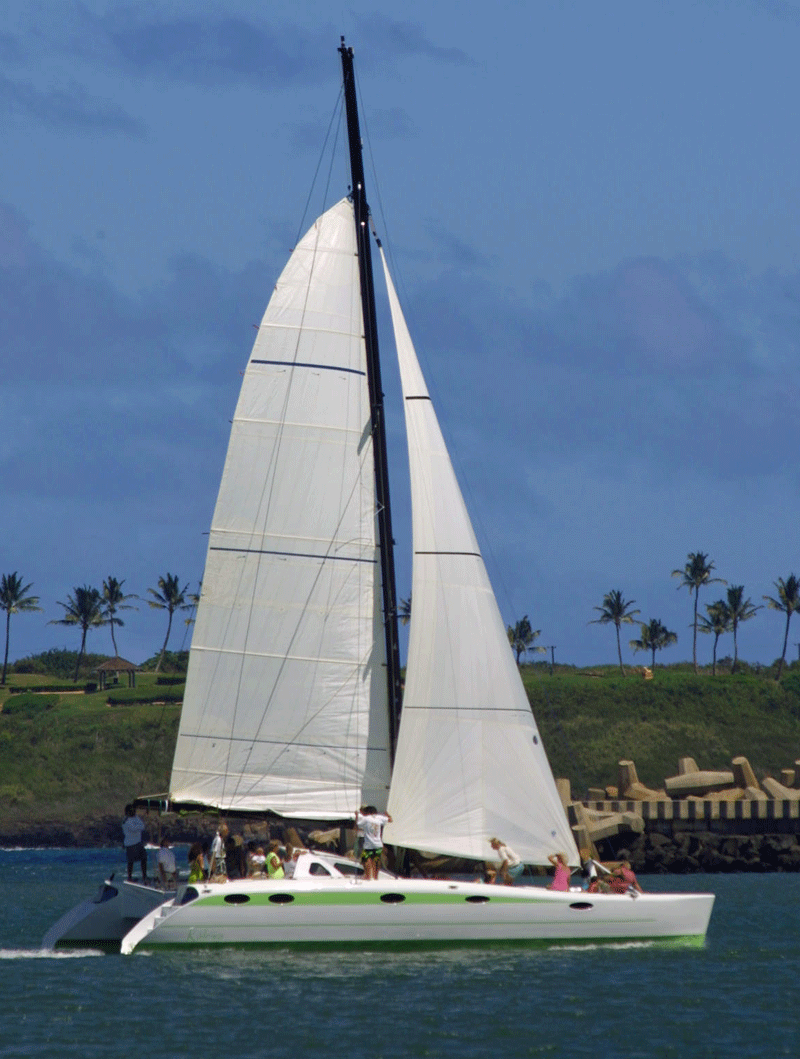 A 48' cruising catamaran in composite construction.
The legendary catamaran builder designed and built this his own 48' catamaran. I designed the hulls and answered a couple of technical questions. Kevin and his family are taking a lap around the Pacific in this watership.


All study plans are now available for email delivery at half the price of paper plans!