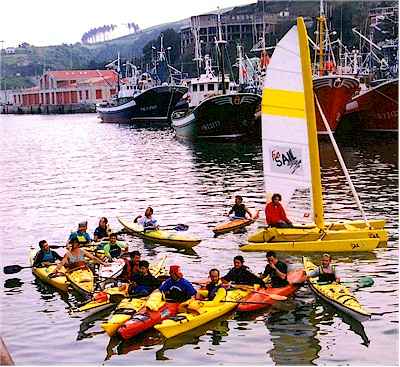 You will find these Daysailers easy to build and exciting to sail.
These are good first projects for beginning boat builders. They are small enough that builders can experiment with and even exchange components such as hulls or rigs.
You will find that these little boat designs have all the attention to detail that the big boats get. It is all there!